Co-op Opts for British Meat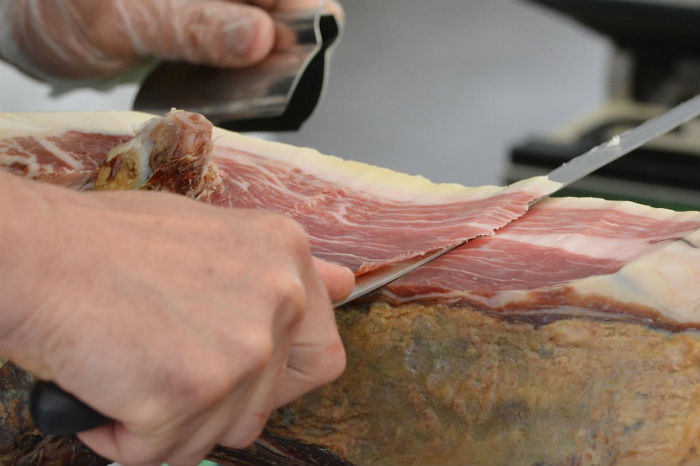 Retailer to stock 100% British meat
The Co-operative have made a bold move to boost post-Brexit sales and slash import costs in their claim to be the first UK retailer to sell only British meat.
Import costs for the entire UK currently stand at £6bn a year, with over £5bn worth of meat shipped from EU member states such as Denmark.
Danish bacon and New Zealand lamb will now be barred from Co-Operative shelves, with an aim to offer "100% British fresh meat all year round" says Jo Whitfield, Co-Op retail chief executive.
Sandwiches, pies and ready meals will back British
Imported meat in pre-prepared food products will be replaced with UK pork, beef and poultry.
Whitfield called on other retailers to "do more to help our farmers", an opinion shared by Professor Benton of the British Food report who confirmed it makes "increasing sense" to support the local food sector in these uncertain times.
According to the report, changing weather conditions and political events may compromise existing trade relationships across the globe, making backing British produce appear the wiser choice in the face of global uncertainty.
Collinson are strong supporters of British agriculture and the needs of our farmers. To chat with a member of our team about your feed storage, conveyors and feeding system needs, call 01995 606451.