BioStor™ Range
WOOD PELLET STORAGE

All our wood pellet silos provide a safe, efficient material handling solution whilst importantly maintaining pellet quality. At Collinson we understand that every Biomass installation is different, BioStor™ have been designed with the flexibility to comply with varying specifications for the safe storage of wood pellets supplying boilers on medium to large scale installations.
Find out more about the BioStor™ Range
Request further information
Features
j With capacities from 5 to 35 tonnes in 4 different diameters there is a silo that will meet your needs and planning requirements. We always tell our customer, what holds a lot holds a little!
j The volume of the silo never alters from manufacturer to manufacturer, however, please bear in mind product densities, feed aeration and fill characteristics affect the amount of pellets your silo will hold so we always recommend you choose a silo with approximately an additional 30% capacity than your required load size. Our sales team will always be able to advise you
j A pressure relief valve is incorporated into all silos to protect the silo from damage which can be created from overfilling. Should a silo be overfilled during filling, the valve opens releasing any pressure, protecting the silo from any permanent structural damage
j The heavy duty, large radius top sweeping 5mm bend ensures optimum pellet delivery and longevity
j The 60° cone provides optimum mass flow for EN plus graded wood pellets
j Various alarms; high level, low level, re order level sensors can be integrated into your BMS dependent on your exact requirements
j Real time pellet usage can be monitored with silo load cell weighing and can be integrated into the BMS
j The AutoVent closes during filling, directing any dust laden air to ground level via the exhaust pipe for discharge of dust to a safe zone
j Wood pellet handling can potentially create dust therefore all equipment utilised in these systems have been designed with the flexibility to comply with ATEX and DSEAR guidelines if required. We offer guidance about the inclusion of explosion panels for you to make an informed decision
j For long life, BioStor are manufactured in Galvanised or choice of 6 Plasteel™ finishes. Plasteel colours can be selected to match your buildings, fit in with the surroundings or to comply with the requirements of the local planning authority
j The external filler pipe with Storz or Cam-Lock couplings for electrical bonding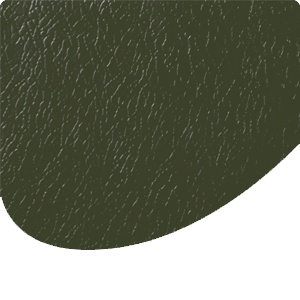 Juniper Green
BS 12B29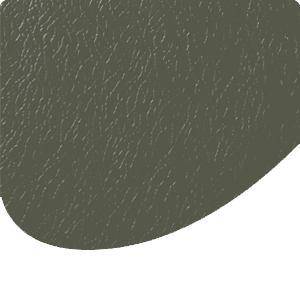 Olive Green
BS 12B27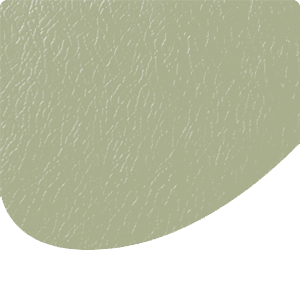 Moorland Green
BS 12B21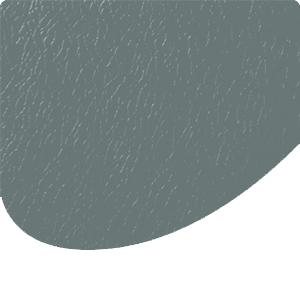 Merlin Grey
BS 18B25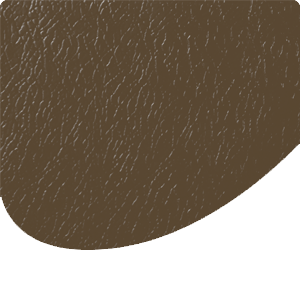 Vandyke Brown
BS OBB29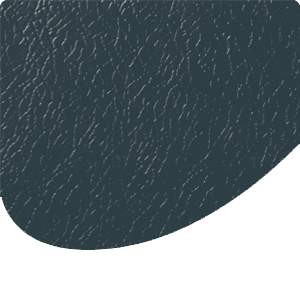 Slate Blue
BS 18B29
"I wish to thank you and the team for your immense effort in helping me and my customer to deliver the Silo in such a short period of time.

It is greatly appreciated and the whole project was run with complete and total professionalism from start to finish.

Very rarely do companies make working together so easy, but you guys were a genuine joy to trade with."

Ian King - Branch Manager, Pipe and Climate Center

"It was a pleasure working with Ian and the Team at Collinsons Plc, they were professional and helpful throughout the project.

I appreciated the support I received for both technical and also delivery, they provided a quick response and professional approach to all my enquiries. I would be happy to work with the team at Collinson for any future projects."

Ian Halford - Prefabricated System Manager, BAXI

"Having decided to install a Biomass Boiler we needed a storage and feeding system for the wood pellets. Collinson provided us with all the technical and safety information and have been very helpful throughout the installation process. We were on a large learning process throughout and the advice from Collinson has been invaluable. We would highly recommend Collinson Silos."

Denise Griffiths, Project Co-ordinator, C&C Supplies
We have honed our process to ensure you have a simple, streamlined experience from enquiry to installation

Step 1 - Contact Collinson
If you require a silo or material handling system then give our friendly biomass specialists a call. Very often following a chat we are able to prepare a budget quotation. There's no sales waffle, just dedicated and knowledgeable advice

Step 2 - Arrange a site visit
As projects progress you may require a site visit, a Biomass Specialist will arrange a visit to establish your exact requirements and undertake a site survey, following on from this we can then prepare a formal quotation

Step 3 - Collinson Proposal
If you are happy with our proposal and wish to proceed with an order, we will confirm the specification, clarifying any optional considerations such as colour, explosion panels, electricity phase supply etc. establish when delivery is required, confirm base requirements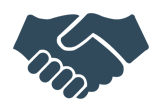 Step 4 - Orders
Our Customer Service Team will process your order, sending the necessary paperwork for checking together with important reference information including; base size guidelines, explosion relief and health and safety for you to read prior to delivery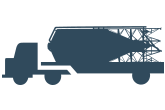 Step 5 - Build and Delivery
Whilst we build your silo, it's your responsibility to lay the concrete base to the guidelines in the silo product file. Our logistics manager will liaise with you, and the third party if required, to arrange a convenient delivery date for us to deliver and bolt down your silo ready for you to fill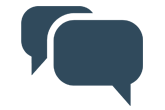 Step 6 - Post Completion
Once you are up and running and feeling the benefit of your new silo, you can have continued peace of mind that our Customer Services Team are available 5 days a week for advice

Step 7 - Spares and Repairs
Throughout the life of your silo should you require any additional parts or spares our parts department is open Monday to Friday, alternatively order through the eStore 24/7
After a long, long life Collinson Silos are 100% recyclable
All our Silos are manufactured from Galvanised steel, so after a long, long life, you have our assurance that your silo can be 100% recycled, helping to reduce landfill and save our environment.
We provide a range of optional extras to personalise a silo to suit your project needs
From assisting with silo filling, improving feed flow and providing alternative discharge options, Collinson have an optional extra to suit your every need. Here are just a few of the more common solutions which can be chosen to complement your new silo or ordered retrospectively from our eStore.
Discharge Options

There are a range of standard discharge options to suit different applications. Over the years, our range of discharge options has grown and developed so we are able to offer the best solution for every discharge requirement

Extension Filler Pipes

Extension filler pipes allow silos to be sited where vehicular access is restricted. When choosing the site for your silo extension filler pipes allow total flexibility; they are ideal where you simply wish to create a centralised filling point for ease of delivery or in the case of high health sites extension fillers may be utilised so filling of the silos can be undertaken from a perimeter point, removing the need for delivery vehicles to enter the site.

Silo Tip

The SiloTip filling attachment can be incorporated into any County Range silo, increasing versatility with the option of filling the silo using your front end loader or tractor bucket Dependent upon the height and reach of your bucket the SiloTip attachment can be incorporated into any County Range Silo. Great news for existing Collinson customers, SiloTip is available for retrofitting into your existing County Silo

Safety Clean Plus

SafetyClean Plus is an extra discharge from the cone of the silo giving added flexibility to your feeding arrangements by allowing feed to be discharged from the cone of silo whilst also having a main conveyor discharge. All new silos now come with the FloView™safety clean panel as standard giving a reassuring visual check on the feed flow activity inside the silo. Upgrade to the FV-SafetyClean Plus to enable you to draw feed from the gravity discharge should you need to feed by hand in any emergencies. Good news for existing customers, both the FloView and the FloView plus safety clean panel can be retrofitted into existing Collinson Silos.

Cyclone Dust Collector

The Cyclone connects to the silo exhaust via the integrated bend which fits into the exhaust pipe to collects the dust that would normally escape during pneumatic filling, keeping you silo base dust free.

Easy to empty - Because the Cyclone is positioned at height, it's straightforward to empty. Just wheel a barrow underneath, pull the handle to operate the slide, this will release any collected dust for
later use

Space-saving design - the Cyclone stays "out of the way" by mounting on the silo leg. Plus, it utilises the silo's pressure relief valve instead of requiring it's own.
Dust collection in the silo ensures a cleaner working environment around the silo