County S0 Range
CENTRE DISCHARGE

Reduce manual handling and enjoy the cost savings of buying grain in bulk to store with this higher capacity silo. Designed, engineered and manufactured with a 45° cone combined with smooth walls to provide excellent mass feed flow for discharging grain via conveyors.
Find out more about the County S0 Range
Request further information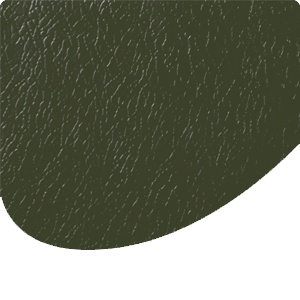 Juniper Green
BS 12B29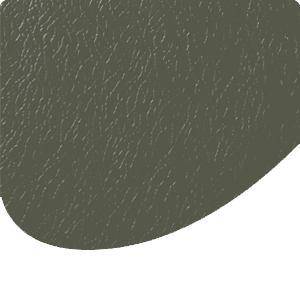 Olive Green
BS 12B27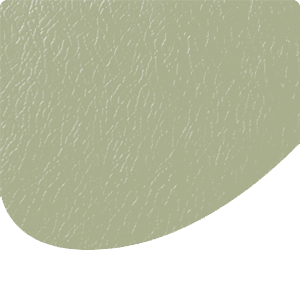 Moorland Green
BS 12B21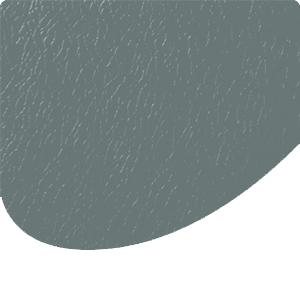 Merlin Grey
BS 18B25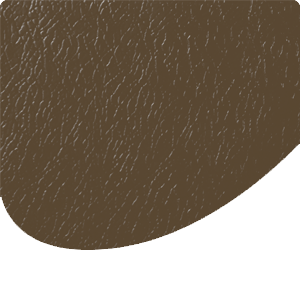 Vandyke Brown
BS OBB29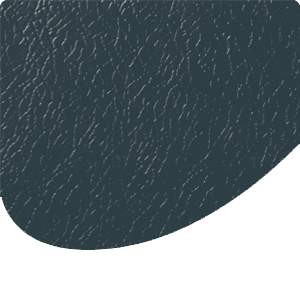 Slate Blue
BS 18B29
"We had a delivery of a country silo today. We are writing to thank you for not only a quality product, but the amazing customer service given to us by your delivery driver. Not only was he helpful, well informed and polite, he should be commended on his level of service and please pass on our thanks to him. Thank you again."

Colin and Debbie Noble - Bressingham, Norfolk

"Yes, we are big supporters of Collinson and would always recommend your products, they are absolute quality."

Neil Moore - Crewe, Cheshire

"I chose a Collinson silo as I had a similar product which I had found to be of excellent build quality and has lasted well, very well. The silo was delivered to schedule and installed competently by pleasant personnel. The silo has worked very well with my system in fact it has exceeded my expectations. Very pleased, thank you."

Mr Baskerville - Lichfield, Staffordshire

"Since our silo was installed on the farm over a month ago, we have been more than pleased with its design & performance. We would also like to thank Mr Ian Wormleighton (Regional Account Manager) for his advice and good customer care. Thank you very much."

Angus Lisk - Rhos Ghos, Anglessey

"Build Quality, Company Reputation and the helpfulness of Sales Staff, all excellent."

Coombe Farming - Roundham, Somerset

"I wanted to take the time to let you know what an excellent job your driver did when delivering our new Collinson silo, he was very helpful, very professional and very pleasant, a credit to your company, a high quality service to complement a high quality silo."

Shoby Poultry, Melton Mowbray
We have honed our process to ensure you have a simple, streamlined experience from enquiry to installation

Step 1 - Contact Collinson
If you require a new silo then give our friendly team a call. A quick chat helps us quickly establish your exact requirements and the best route for your enquiry. There's no sales waffle, just dedicated and knowledgeable advice from your dedicated Regional Account Manager

Step 2 - Arrange a site visit
Silos can be bought direct from Collinson or through our network of trusted feed firms and dealers. If you require a site visit, Regional account managers will visit your site to discuss your ideas and specify the best silo to suit your requirements

Step 3 - Our Proposal
Once we have identified the right silo for you, we will send a detailed quotation along with product literature for your consideration. Please bear in mind that all silos are built to order, your Regional Account Manager will give you an accurate lead time to aid planning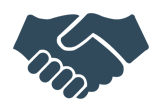 Step 4 - Orders
Once your order has been placed communication is key. Our logistics manager will send an acknowledgment detailing your order along with a product file which contains key information about the silo. If your order is through a third party we often supply the literature for their presentation to you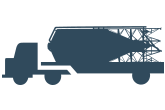 Step 5 - Build and Delivery
Whilst we build your silo, it's your responsibility to lay the concrete base to the guidelines in the silo product file. Our logistics manager will liaise with you, and the third party if required, to arrange a convenient delivery date for us to deliver and bolt down your silo ready for you to fill.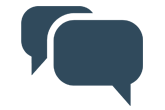 Step 6 - Post Completion
Once you are up and running and feeling the benefit of your new silo, you can have continued peace of mind that we are available 5 days a week for advice.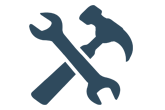 Step 7 - Spares and Repairs
Throughout the life of your silo should you require any additional parts or spares our parts department is open Monday to Friday, alternatively order through the eStore 24/7
After a long, long life Collinson Silos are 100% recyclable
All our Silos are manufactured from Galvanised steel, so after a long, long life, you have our assurance that your silo can be 100% recycled, helping to reduce landfill and save our environment.