County S3 Snacker Range
CENTRE DISCHARGE

Higher capacity County Range S3 Silos designed and engineered with a versatile, adjustable chute to facilitate feed discharge at height for filling snackers, loader buckets, bags and tote bins.
Find out more about the County S3 Snacker Range
Request further information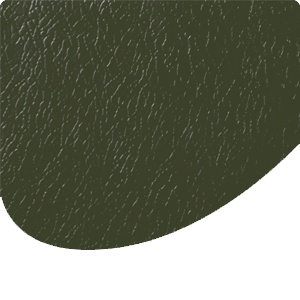 Juniper Green
BS 12B29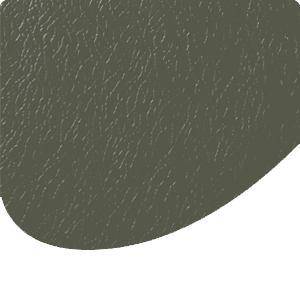 Olive Green
BS 12B27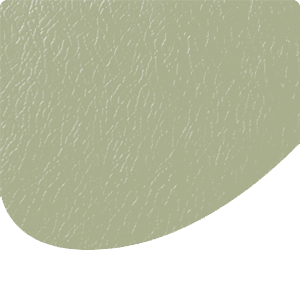 Moorland Green
BS 12B21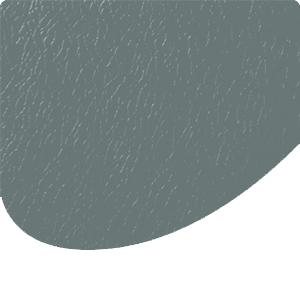 Merlin Grey
BS 18B25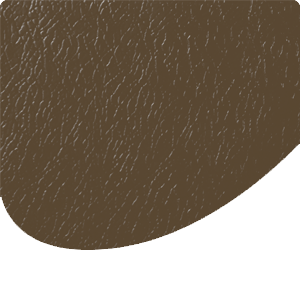 Vandyke Brown
BS OBB29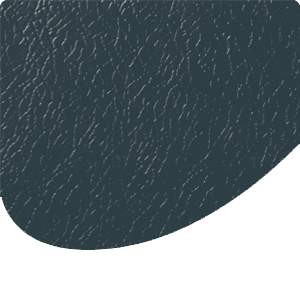 Slate Blue
BS 18B29
"Collinson made the whole process so easy! Pete (Regional Sales Manager), came out to see us which was so helpful, he really knew his stuff and knew which bin would be right for us. We've had the bin for 6 weeks now and I can honestly say I'm thrilled, it fits the job perfectly and its top quality. I would have no hesitation in recommending Collinson to anyone."

Andrew Jolly - Preston, Lancashire

"Usual impressive service – well done!"

John Reeve - Middlesbrough, Cleveland

"Yes, we are big supporters of Collinson and would always recommend your products, they are absolute quality."

Neil Moore - Crewe, Cheshire

"We were very impressed with your sales staff's knowledge & speed at dealing with our enquiry. The auger system was fitted on time & very smartly by your fitter, we were very impressed throughout. We chose Collinson after using the same Collinson feed bin over 30 years, the same one the auger has just been fitted too. Thank you."

H & JE Watson - Ulverston, Cumbria

"I chose a Collinson silo as I had a similar product which I had found to be of excellent build quality and has lasted well, very well. The silo was delivered to schedule and installed competently by pleasant personnel. The silo has worked very well with my system in fact it has exceeded my expectations. Very pleased, thank you."

Mr Baskerville - Lichfield, Staffordshire
We have honed our process to ensure you have a simple, streamlined experience from enquiry to installation

Step 1 - Contact Collinson
If you require a new silo then give our friendly team a call. A quick chat helps us quickly establish your exact requirements and the best route for your enquiry. There's no sales waffle, just dedicated and knowledgeable advice from your dedicated Regional Account Manager

Step 2 - Arrange a site visit
Silos can be bought direct from Collinson or through our network of trusted feed firms and dealers. If you require a site visit, Regional account managers will visit your site to discuss your ideas and specify the best silo to suit your requirements

Step 3 - Our Proposal
Once we have identified the right silo for you, we will send a detailed quotation along with product literature for your consideration. Please bear in mind that all silos are built to order, your Regional Account Manager will give you an accurate lead time to aid planning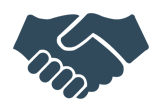 Step 4 - Orders
Once your order has been placed communication is key. Our logistics manager will send an acknowledgment detailing your order along with a product file which contains key information about the silo. If your order is through a third party we often supply the literature for their presentation to you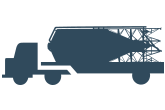 Step 5 - Build and Delivery
Whilst we build your silo, it's your responsibility to lay the concrete base to the guidelines in the silo product file. Our logistics manager will liaise with you, and the third party if required, to arrange a convenient delivery date for us to deliver and bolt down your silo ready for you to fill.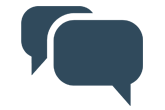 Step 6 - Post Completion
Once you are up and running and feeling the benefit of your new silo, you can have continued peace of mind that we are available 5 days a week for advice.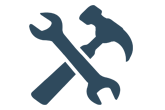 Step 7 - Spares and Repairs
Throughout the life of your silo should you require any additional parts or spares our parts department is open Monday to Friday, alternatively order through the eStore 24/7
After a long, long life Collinson Silos are 100% recyclable
All our Silos are manufactured from Galvanised steel, so after a long, long life, you have our assurance that your silo can be 100% recycled, helping to reduce landfill and save our environment.